About
The Frederik Meijer Gardens & Sculpture Foundation was established in 1992. It is a single-purpose foundation with the goal of providing an endowment fund to support the Frederik Meijer Gardens & Sculpture Park.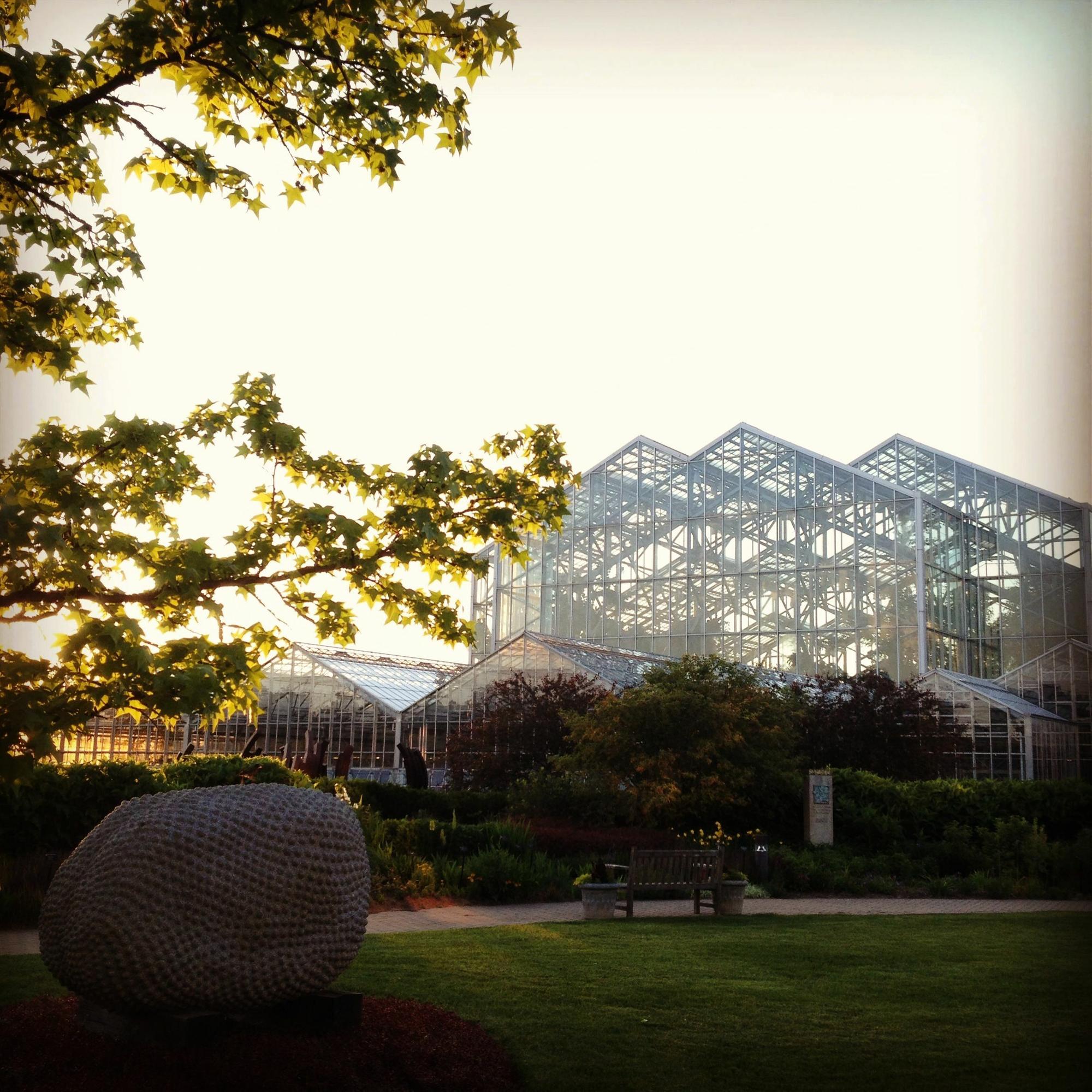 Contributions and Distributions
The Foundation accepts contributions to the general endowment as well as to existing restricted and unrestricted funds. Named funds may be established with a contribution of $10,000 or more and can be designated by the donor for restricted use. Contributions may be made as cash gifts and/or pledges, including pledges in estate plans. Contributions of $1,000 or more qualify for permanent recognition. The Foundation is a licensed, non-profit 501(c)(3) organization.

The Foundation makes annual payments to the Frederik Meijer Gardens & Sculpture Park according to the payment policy of the Foundation.
Board of Directors
The Foundation elects an independent, public Board of Directors.
Emeritus Directors
Earl D. Holton
Ray B. Loeschner
Fred Meijer (1992- 2011)
Lena Meijer (1992-2022)
Board of Directors
President, Michael R. Julien
V. President, William J. Boer
Treasurer, Michael A. Gaudino
Secretary, Tamara R. Bailey
Director, John G. Baab
Director, Saralyn Coupe
Director, Randall S. Damstra
Director, Dirk C. Hoffius

Director, Amy L. Keane
Director, Nancy G. Kennedy
Director, Kathleen P. Maine
Director, Hendrik G. Meijer
Director, Jeffrey S. Padnos
Ex Officio, Mark Mossing
Executive Director, Susanne T. Veeneman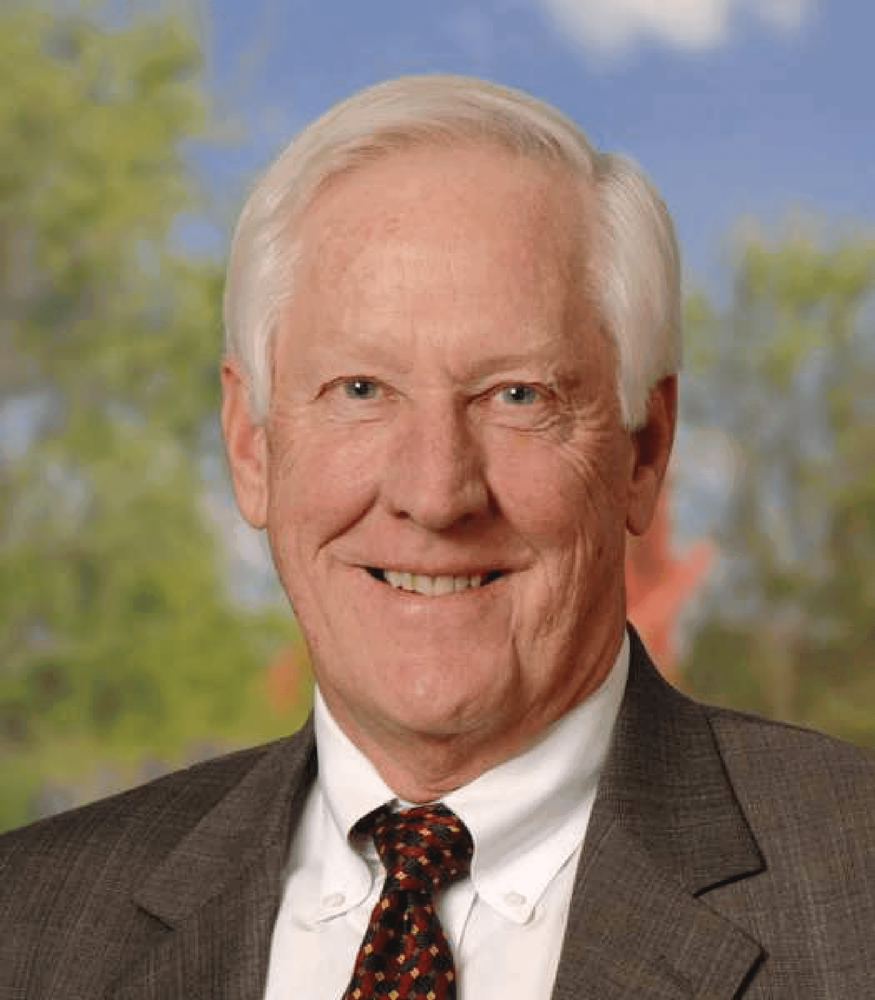 In Gratitude to Long-time Foundation Board Member John Bouwer
With gratitude and a deep sense of appreciation, the Board of the Foundation would like to wish John Bouwer all the best as he concludes nearly 20 years of service to our organization. John and his wife, Marian, have been members of the Foundation since 1999 and belong to the Bonsai Society. They…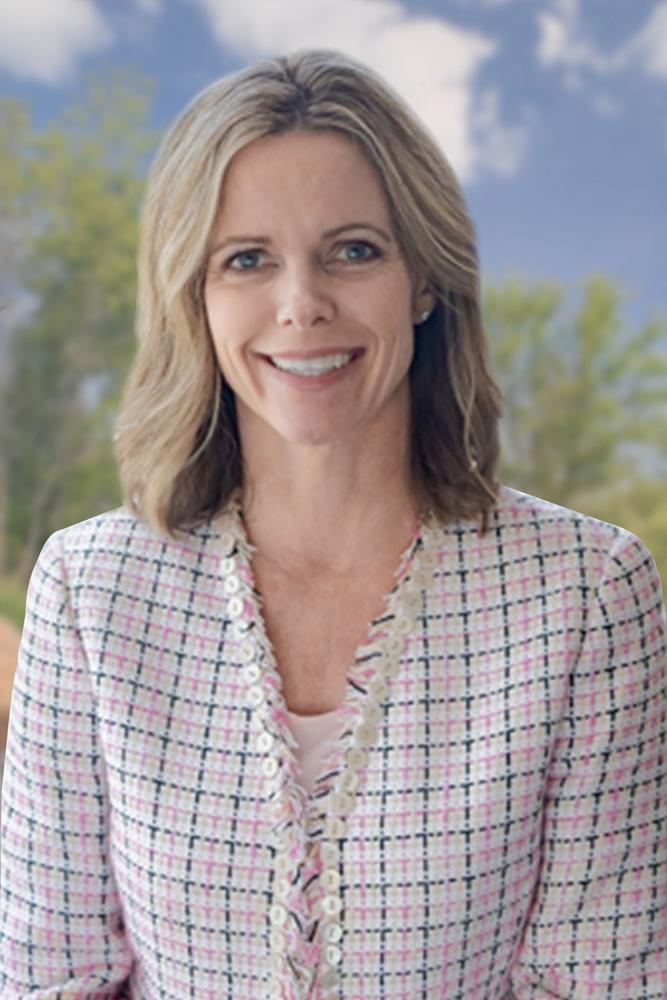 President's Letter - Annual Report 2020
Dear Friends, A simple Google search of the word "legacy" reveals a synonym, "heritage," defined as "valued objects and qualities...that have been passed down from previous generations." A strong legacy begets permanence to those things most valued; not simply tangibles, but intangibles…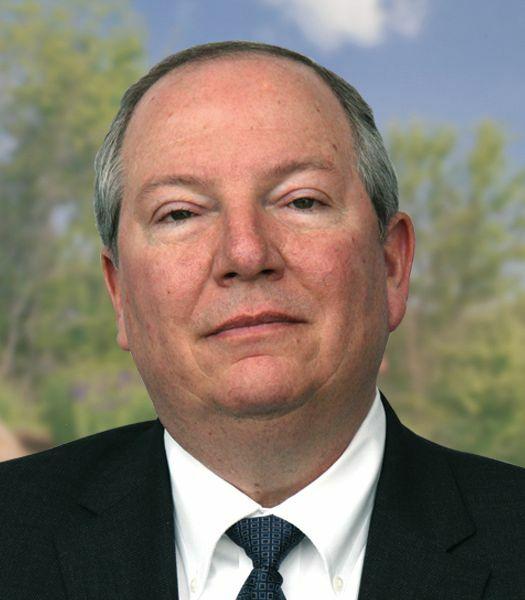 The Foundation Welcomes New Board Member Mike Gaudino
The Frederik Meijer Gardens & Sculpture Foundation is pleased to announce the appointment of Mike Gaudino to its Board of Trustees, effective January 1, 2020. A native of West Virginia, Mike earned a BA in business administration and a master of Accounting at West Virginia University. He and…
Statement of Financial Position

As of December 31

2018
2019
2020

Assets

Investments at Market Value

$110,353,878

$132,785,913

$151,876,685

Pledges, Gifts, Other Receivables

$9,898,015

$9,003,547

$5,865,645

Total Assets

$120,251,893

$141,789,460

$157,742,330

Less: Liabilities

$1,460,678

($1,320,427)

($1,183,757)

Total Net Assets

$118,791,215

$140,469,033

$156,558,573

Restricted Funds

$52,499,555

$59,879,293

$67,127,779

Unrestricted Funds

$66,291,660

$80,589,740

$89,430,794

Total Net Assets

$118,791,215

$140,469,033

$156,558,573
Statement of Activities

As of December 31

2018
2019
2020

Revenues and Gains

Contributions Income

$1,118,764

$4,899,954

$2,866,147

Investment Income or (Loss)

$(5,656,098)

$22,044,423

$18,705,133

Total Revenues and Gains/(Loss)

$(4,537,334)

$26,944,377

$21,571,280

Distributions and Expenses

Distributions to the

Frederik Meijer Gardens

& Sculpture Park

$4,845,580

$5,125,794

$5,342,172

Other Expenses

$115,776

$140,765

$139,568

Total Distributions and Expenses

$4,961,356

$5,266,559

$5,481,740

Increase (Decrease) to Net Assets

$(9,498,690)

$21,677,818

$16,089,540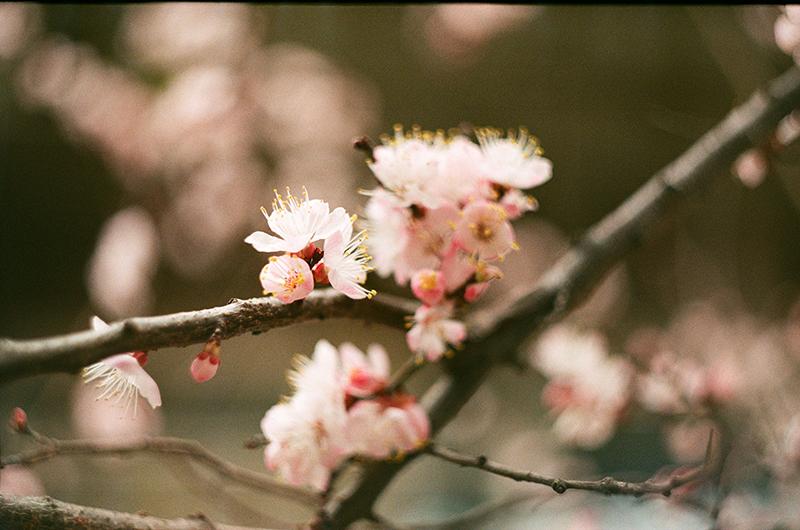 Thank You
Thank you to our former Board members who have also served the Foundation.

Former Board Members
John D. Bouwer (2002-2019)
Judith A. DeLapa (2007-2012)
Pamella G. DeVos (1993-2009)
James L. Hopewell* (2015-2016)
Michael J. Jandernoa (2005-2009)
James P. Keane (2010-2015)
Fred M. Keller* (1997-2001)
Deborah Hoffman Meijer (1993-2005)
Jack H. Miller (2002-2003)
Richard A. Morton* (1997-2018)
John M. Nowak (1993-2005)
Stuart B. Padnos* (2004-2012)
H. Edward Prein* (2004-2011)
Peter M. Wege* (1993-1998)