Frederik Meijer Gardens
& Sculpture Foundation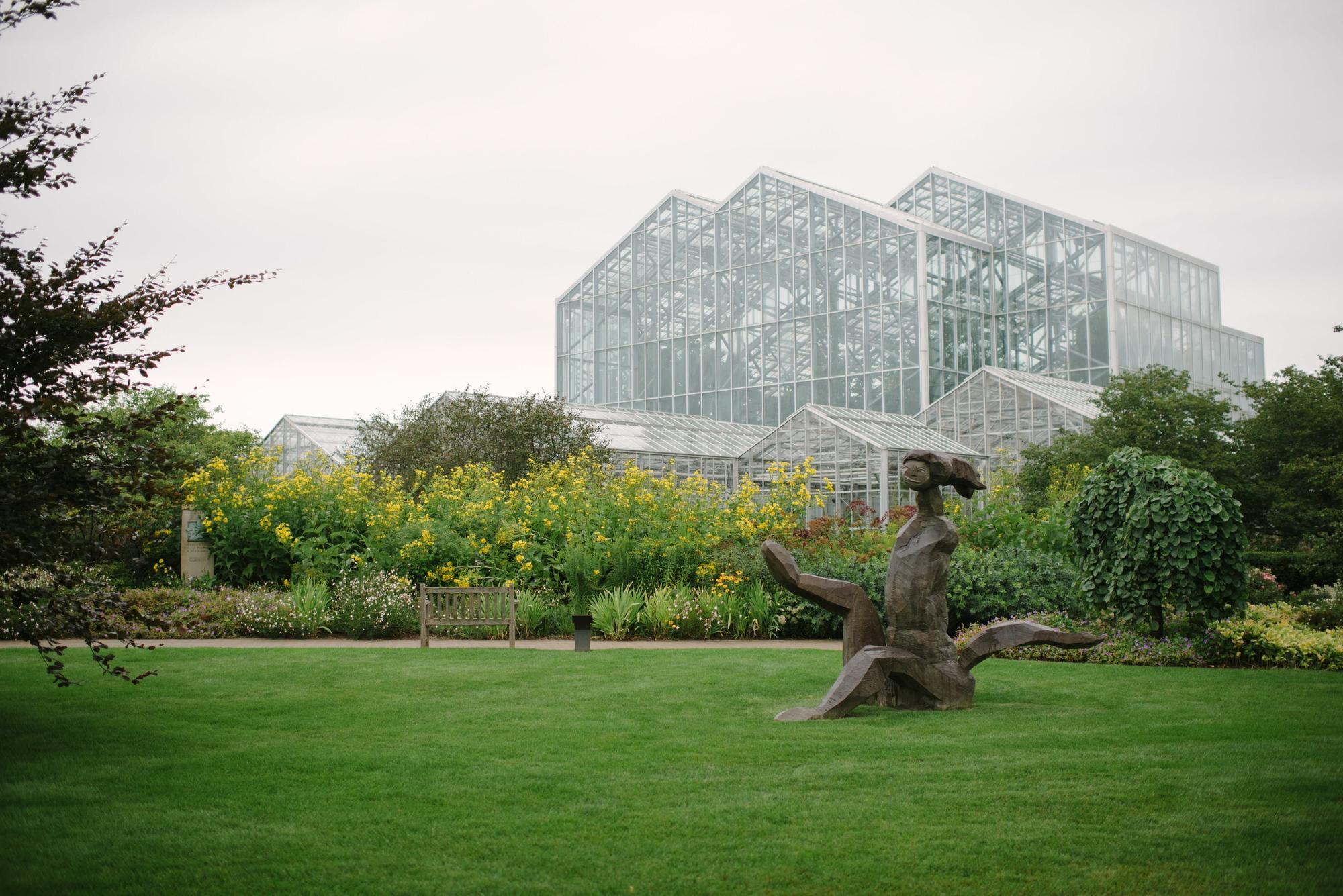 Gifts that grow
and bloom forever
The Frederik Meijer Gardens & Sculpture Foundation is a single-purpose foundation established in 1992. The Foundation exists to build and maintain an endowment fund to support the Frederik Meijer Gardens & Sculpture Park.
Your support of the Foundation helps Meijer Gardens maintain its world-class botanical gardens, sculpture collection, amphitheater, art and educational programs.
The Foundation offers many ways to give to the endowment with gifts that will grow and bloom forever. Please consider your role in the Foundation and your legacy in perpetuity.
Giving Options
Be part of the beauty by donating a gift of cash or a planned gift.
Gift of Cash
A lifetime gift of cash is the most immediate and simple way to give to the Frederik Meijer Gardens & Sculpture Foundation. This donation may be claimed as a charitable deduction by those taxpayers who itemize their deductions.
Gift of Appreciated Securities
A lifetime gift of an appreciated asset, which has been owned for more than one year, gives the donor a charitable deduction for the full market value of the asset by those taxpayers who itemize their deductions. This strategy also avoids capital gain taxes on the growth of the security.
Gift at Death
A gift at the donor's death by way of an estate pledge, by will or by Trust, to the Frederik Meijer Gardens & Sculpture Foundation may reduce a donor's estate subject to tax.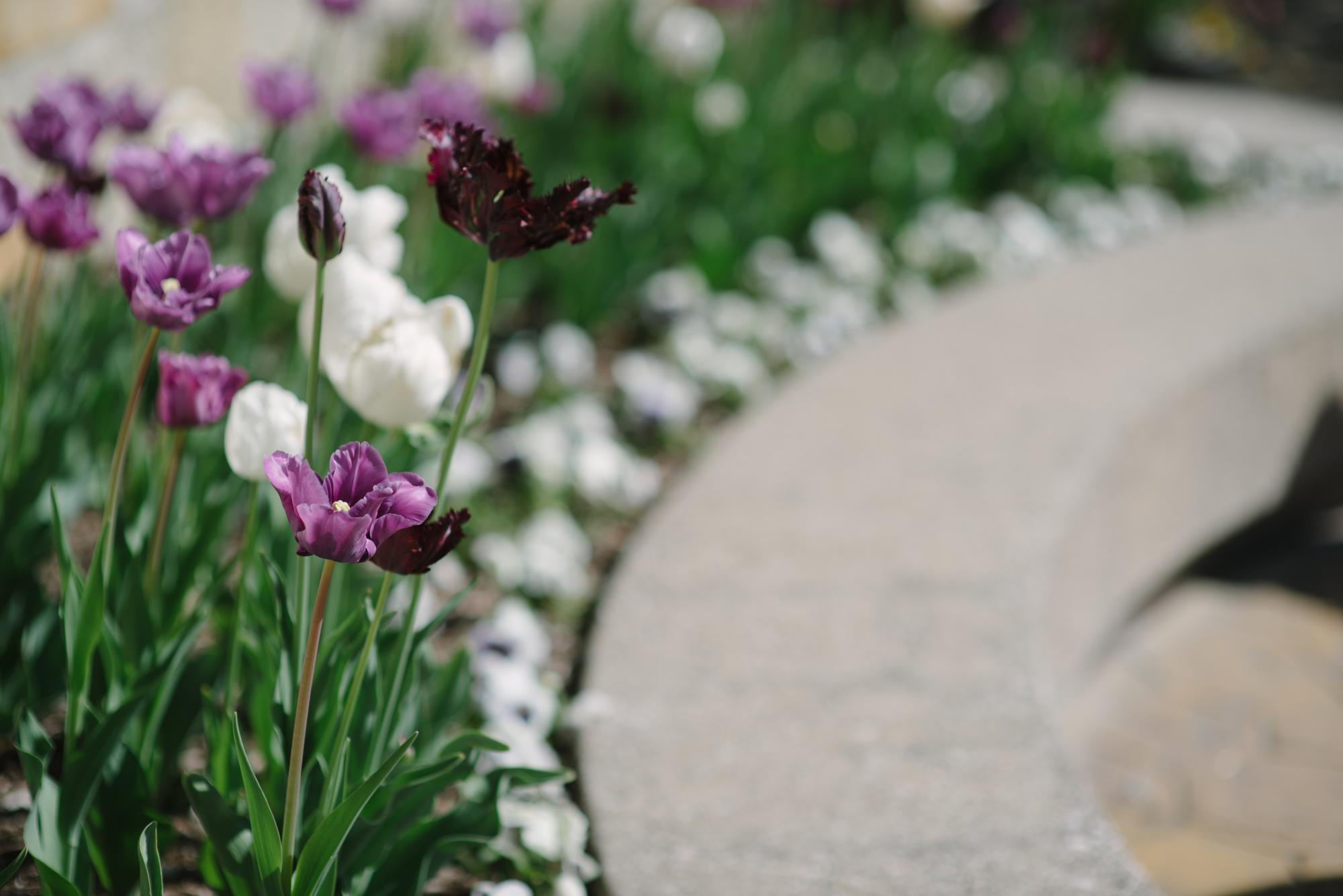 Donors
Mary C. Graver
Jack & Susan Smith
Jim & Sheryl Jurries
Stephen R. Yant
James B. & Gail M. Fahner
Mary D. B. Taylor
Peter & Emma Orum Midwest Ground Cover
Scott E. Andrews
Donald Wisner
Tom Barnes
Ralph & Nancy Pernice
Michael & Martha O'Toole
Anita & Albert Goldstein
Dr. Jeffrey & Sheila Frank
Joe Royston
Edwin & Nancy Barnes
David & Joan Cywinski
Mark & Barbara Gerson
Jewish Federation of Grand Rapids
Joanne Becker & Thomas Brennan
T.S. & Raji Daniel
Toby & Elizabeth Avery
The Works Fund at The Chicago Community Foundation
Alan & Debbie Abraham
Robert S.* & Phyllis G. Rood
Mary Ruzicka-Savage
Barbara P. Marcus
Thomas & Dianne O'Brien
Donald & Sara Boerma
John L. & Carroll D. Wiener
Estate of MaryAnn Frances Pagano Hensley
Gasper J. Amodeo*
Milt & Barbara Rohwer
Eileen DeVries Family Foundation
Tim & Kim Zeitter
Linda J. Dodge
Doug & Pat
Spectral Enterprises & Northland Express Transport
M. Lynn Martin
Congressman Vernon* & Johanna* Ehlers
Jay & Adriana Kilpatrick
Sandra Swanson
Janet Krueger & Bruce Goodman
Lexy McCulloch
Commerce Corporation
Dean & Sandie Bull
Donor Advised Fund of Grand Rapids Community Foundation
Bob, Lois & Sara Jean* De Boer
Frederik* & Lena* Meijer
A.G.* & Mary* Morrison
Donald Klopcic, Sr*
Pat* & Armen* Oumedian
Katherine Keane
Robert L. Bytwerk*
Marilyn Titche
Harvey Lemmen*
The Ferguson Valore Family
In Memory of Seth Soleil Thomas
Daniel & Kathleen Molhoek
Albert Preston*
John & Kate McGarry
Tom & Sally Kyros
Ping & Tim Liang
Julie Haveman
Ken Betz & Pat Brewer
Carter* & Mary Bacon
Rita Champion Balczak*
F. Martin & Dorothy A. Johnson Family Fund
James N.* & Joy S. DeBoer
Woods Construction
Rosalyn Stuart*
In Memory of Don & Dorothy Hoyt Pingree
Stuart B. Padnos* & Jean W. Barkin
John & Mary* Morrison
Frank & Sharon Van Haven
Charles R. & Linda H. Johnson
Helen & Fred Tallmadge
Chris & Deanna Eckert
Dirk & June Hoffius
Rich* & Sheri Brolick
The Tassell-Wisner-Bottrall Foundation
Jesse & Gia Budrick
Donald* & Kathleen Maine
Gillett Family Foundation Trust
Ed* & June Prein Family
Karl F. & Patricia J. Betz
Hank & Liesel Meijer
Peter* & Joan Secchia
Michael & Teresa Gaudino
Richard G. & Maureen J. Morrison
Marsilje Foundation
The McCuistian Family
Jack & Katie Klomp
Rachel Ruser
Lisa, Greg, Asher & Avy Lockwood
Kelly Ballor
Robert Israels
Sara R. Ferguson & David K. Whitmore
Mary Jean Waddell*
Donald & Bunny Johnson
Join a Society
The Frederik Meijer Gardens & Sculpture Foundation offers two societies for those who have made significant contributions to the Foundation. Members of the societies qualify for permanent recognition by the Foundation, have opportunity to establish a named fund and are invited to the annual Donor Recognition event.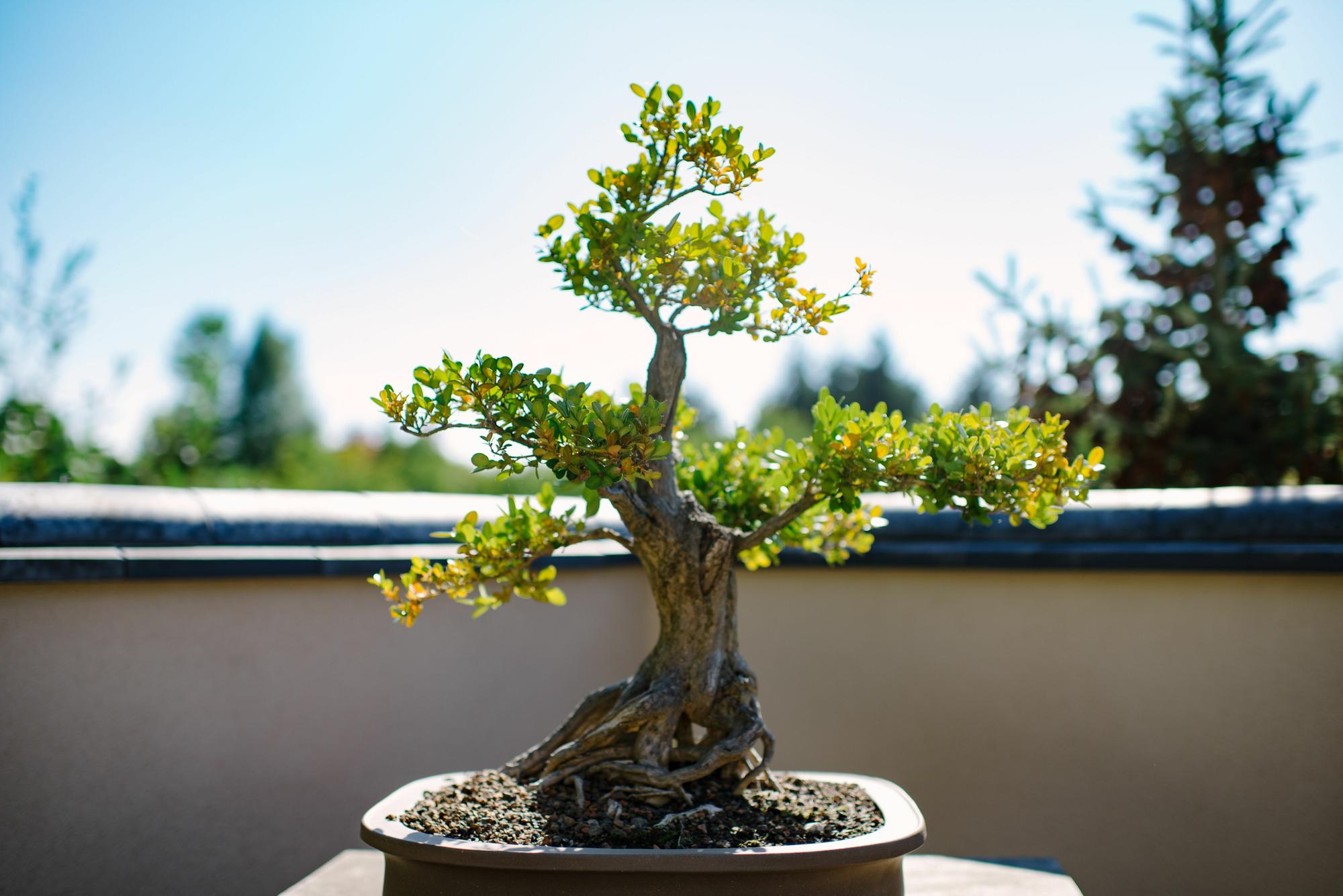 Bonsai Society
For those who have cumulative monetary and/or pledges in estate plans of $100,000 or more.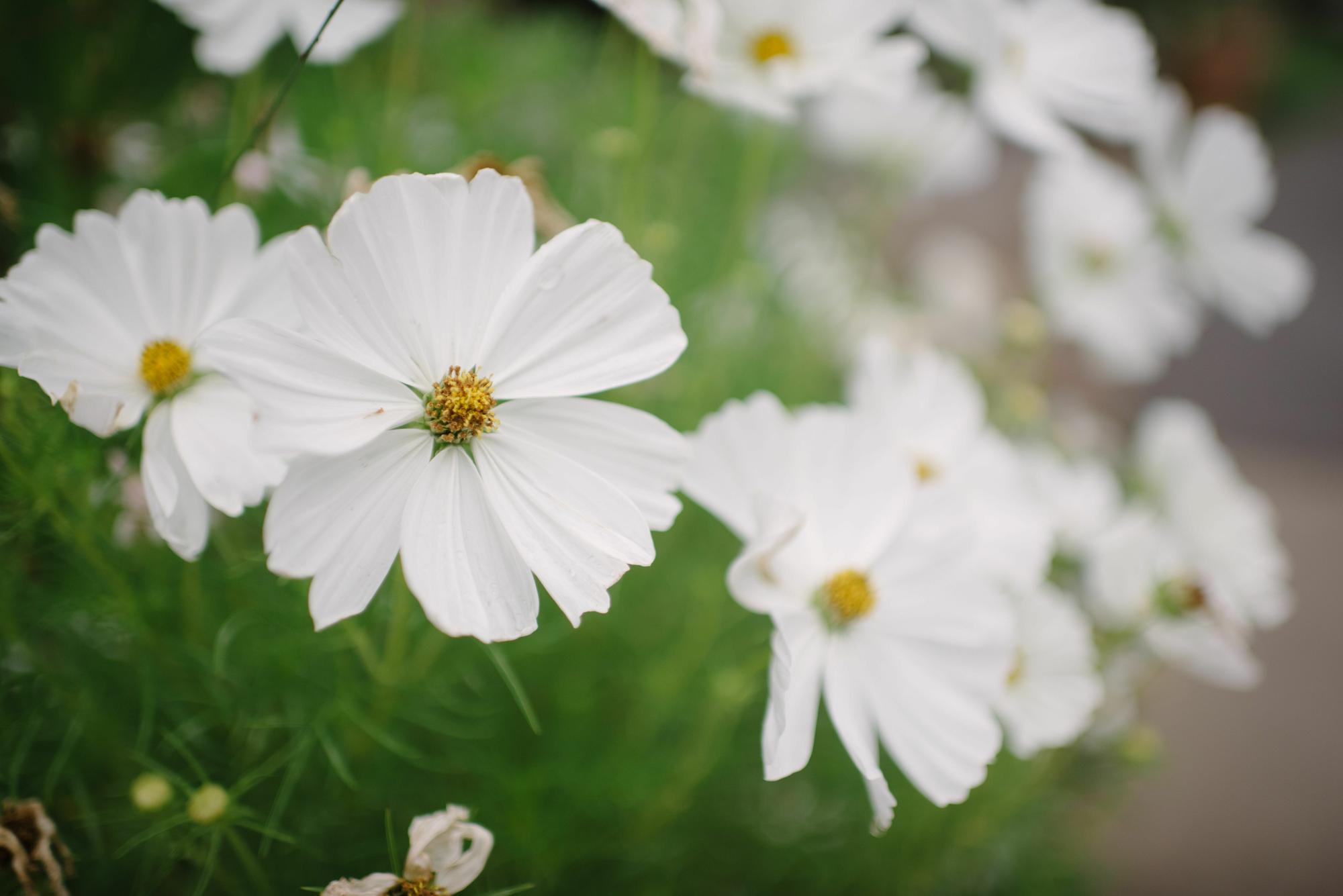 Perennial Society
For those who have cumulative monetary and/or pledges in estate plans of $10,000 or more.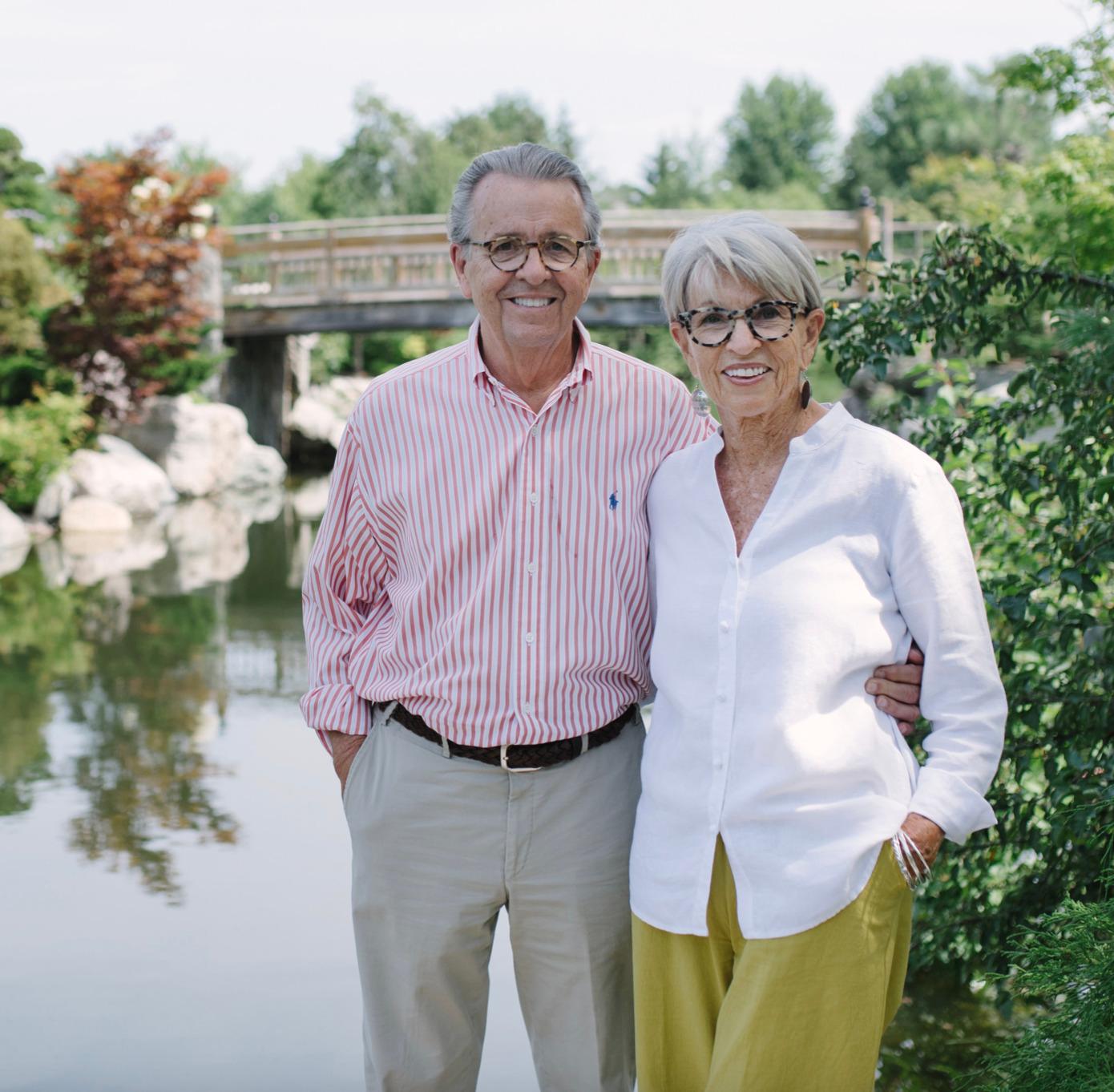 The Rohwers
If there's one thing you need to know about Milt and Barb Rohwer, it's that they have a deep and abiding love of art. "Our kids call us 'Mr. and Mrs. Visual'," Milt jokes. Their passion for the visual arts spills out into almost every medium, including gardens as an art form. The love of this art…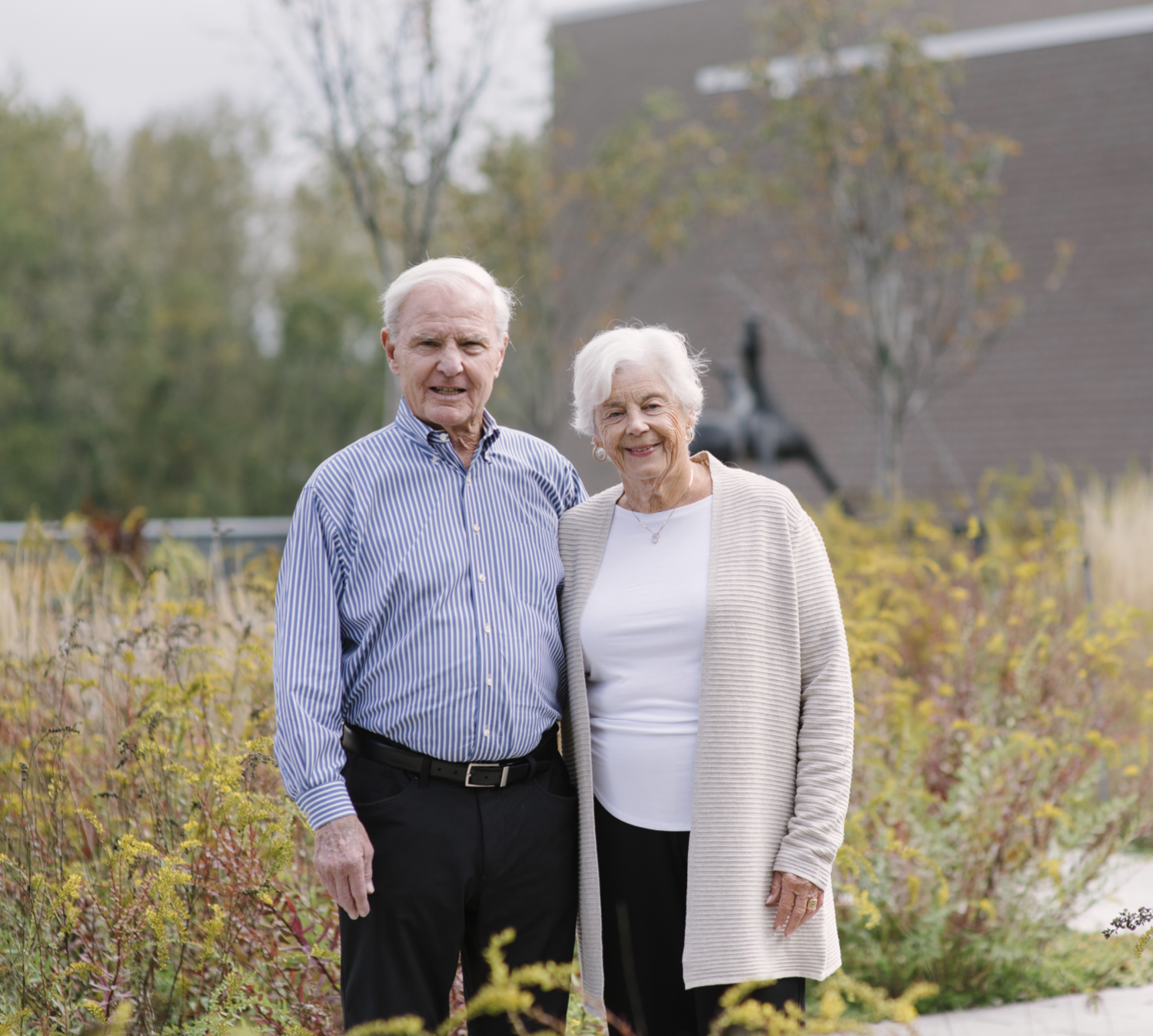 The Wieners
John and Carroll Wiener have had a close connection to Frederik Meijer Gardens & Sculpture Park long before their daughter, Leslie, married David Hooker, Meijer Gardens' President and CEO. They have been coming to Meijer Gardens since it opened in 1995 and the couple has enjoyed every season at the…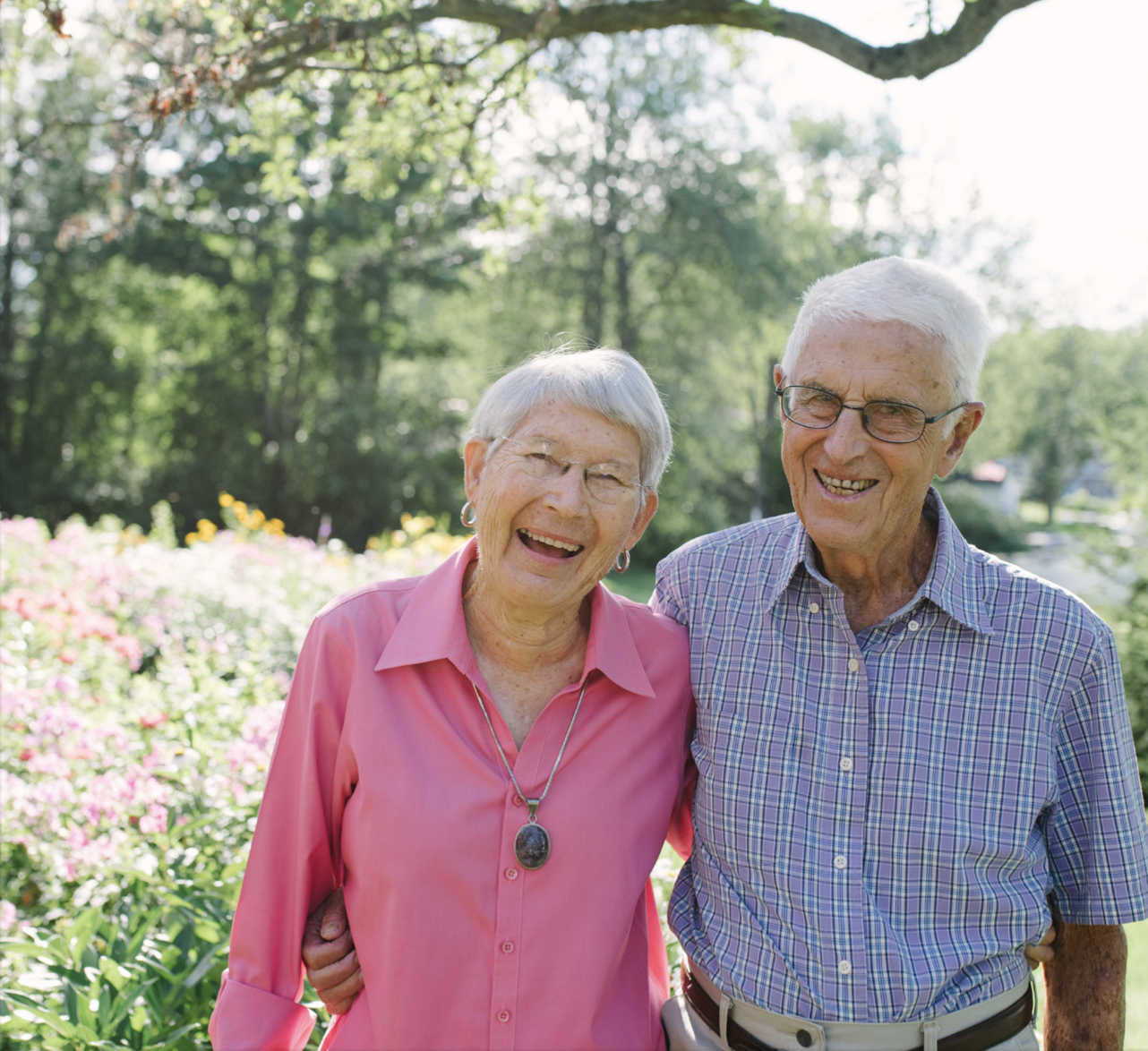 The De Boers
For Bob and Lois De Boer, it's not just the sculpture and the gardens that entice. It's the stories behind each and every attraction. This savvy couple in their 90s have a better handle than many on stories that address the origin of Frederik Meijer Gardens & Sculpture Park. The De Boers have been…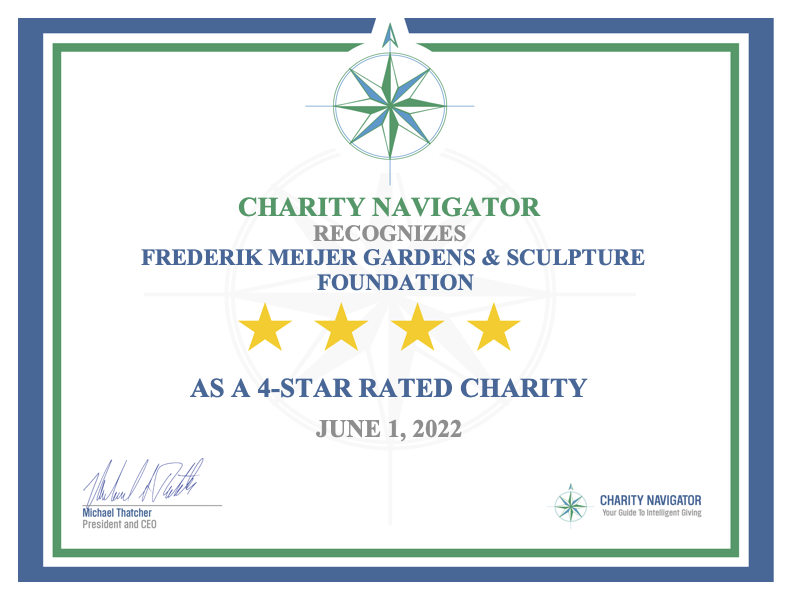 FMGSF Earns Another Coveted 4-Star Rating from Charity Navigator
A testament to our efforts and commitment to industry best practices, we are proud to announce we have earned our seventh consecutive 4-star rating from Charity Navigator, America's premier independent charity evaluator. This is the highest possible rating, indicating that we adhere to good…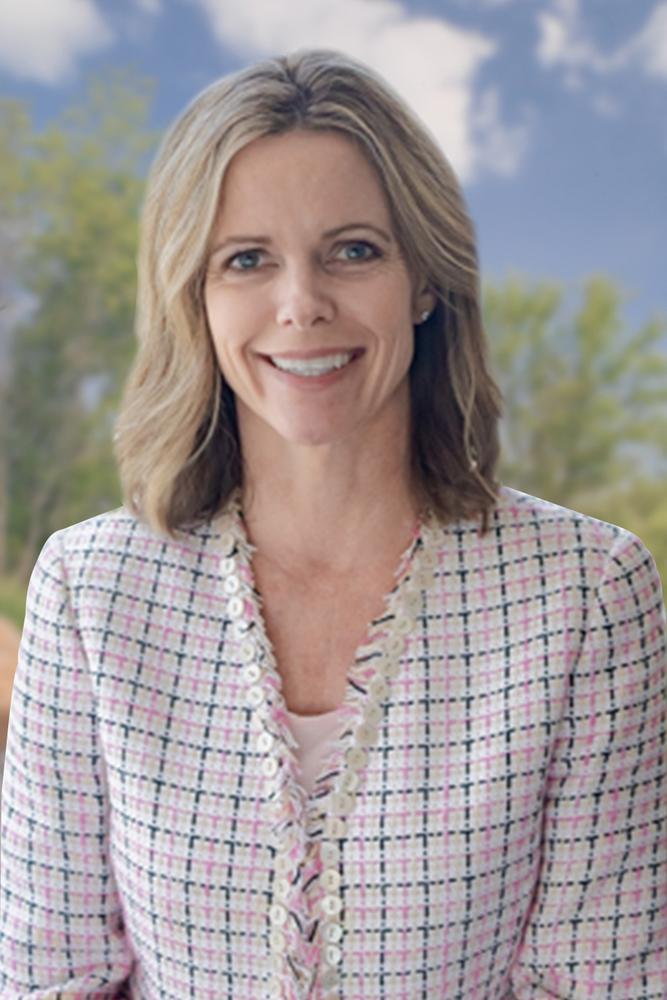 President's Letter - Annual Report 2021
Dear Friends, As I reflect on the Frederik Meijer Gardens & Sculpture Foundation during the last couple years in particular, "bridge" comes to mind as an appropriate metaphor, one representing both a noun and an action verb. The Foundation's purpose to provide ongoing financial support to the…